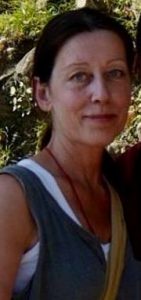 Konny Kaufmann
Since she has been a child Konny Kaufmann concentrated on different cultures and philosophies of other countries, especially of the Asian region. Her studies of ethnology, Indology and semitic languages first took her for some years to Israel, but her heart more and more felt enamored to the Himalayan region, especially to Tibet. In connection with the life story of Mahatma Gandhi and the teachings of His Holiness the XIV. Dalai Lama she found her way to Tibetan Buddhism and for some years by now she is a practicing Buddhist.
After her first contact to exile Tibetans it was clear in her mind, that the support for these people would be the main purpose in her life.
Konny Kaufmann is board member of the Tibetan Buddhist Association Tendar Choeling Berlin, oriented towards His Holiness the 14th Dalai Lama and Gelug tradition. There she is working on a voluntary basis in the section aid projects and sponsorships.
In order to be able to dedicate herself more intensive to the Tibetan refugee issue and lend aid on a deeper basis, she decided to incorporate her own association and set up several aid projects to support more and more people in need. She is in daily contact with the team members on side, authoring the betterplace projects, providing new information for the Facebook page and webpage, taking care of the sponsorships and authors the newsletter.
Konny Kaufmann is founder and board chairman of Tibet Tshoesem.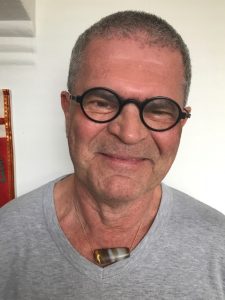 Josef Hejda
As a lifelong searcher some years ago Josef Hejda found his way to Buddhism. In practicing Buddhism he found the true meaning of his life. During his first visit to Dharamsala together with Konny Kaufmann Tibetan Buddhism gets even more captivating and it is clear to him that founding an association for supporting Tibetans must be implemented by all means.
In his daily life as a retired doctor and father of 3 children and 4 grandchildren he gets loving support from his Christian wife.
Josef Hejda is co-founder, second board chairman of Tibet Tshoesem and is taking care of the members of the association.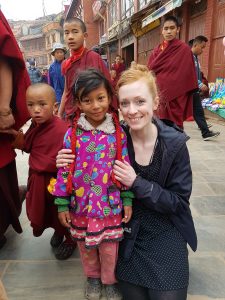 Kati Dittberner, treasurer
Kati has been interested in Buddhist culture and religion for many years, especially since her travel to Ladakh and Dharamsala in 2011. For years already she has been sponsoring several children and finds great joy in watching them grow being well aware that this financial support provides them with a better education.
Kati is working as a doctor in a hospital ward for internal medicine and oncology.
She is board chairman and as the treasurer responsible for the financial affairs of Tibet Tshoesem.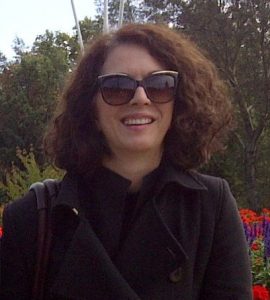 Jadwiga Pokryszka
Jadwiga Pokryszka, born in Poland, has been living in Germany since 1988.
As philologist and designer she has been interested in Buddhism and the Tibetan culture for many years. Due to academic training as course instructor for a Buddhist type of Qi Gong she found her way to Tibetan Buddhism. Besides her job she supports the sponsorship team of the association Tendar Choeling Berlin.
She is co-founder of Tibet Tshoesem.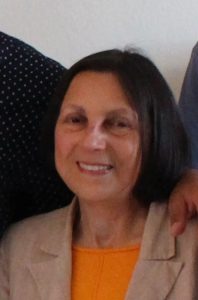 Rosy Fredrich, co-founder of Tibet Tshoesem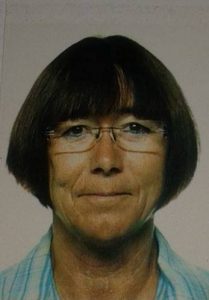 Bernadette König, co-founder of Tibet Tshoesem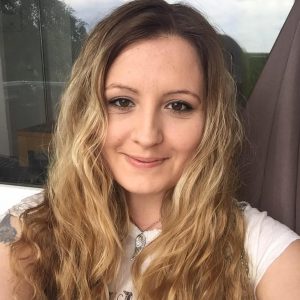 Nicole Kunkel, co-founder of Tibet Tshoesem

Daggi Ullrich, co-founder of Tibet Tshoesem