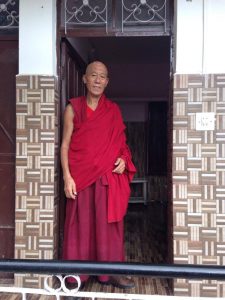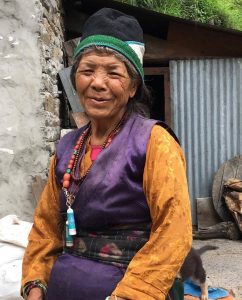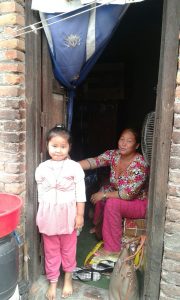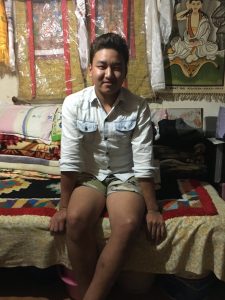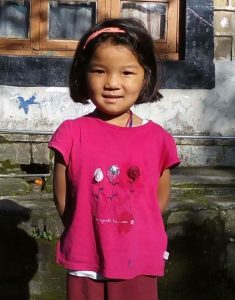 Within the section "aid projects" you find lots of background information concerning the different sponsorships we offer. Please read up about our projects and why sponsors are so urgently needed in order to help the people on site.
Within the submenu "sponsorships" you find the data of the people in Dharamsala / Bir and Nepal for whom we are searching sponsor for:
Children, families and elder people in the Tibetan village of Briddhim, Kathmandu and Chitwan in Nepal
Children in Dickyi Tsering Home in Kathmandu
People in need of care in Metta Nepal Elderly Caring Home in Kathmandu
Monks, nuns, children and families in Dharamsala and the area (Northern India)
Monks in Tse Chokling monastery, Upper Dharamsala
With 20 Euro per month you can provide a person with the most necessary, which differs from case to case.
This is how your sponsorship helps:
School fee for a child
Support for high school studies of a young Tibetan or a Monk
Primary medical care
Support for a poor Family
Capacity building such as setting a family business
If you like to support our efforts to help provide better living conditions for these Tibetans and are interested in taking a sponsorship, please send us an email to info@tibet-tshoesem.de
For most sponsors such a sponsorship does not mean just support for a needy person, but often very warm-hearted relationships und life-long friendships arise.
In the near future we would like to offer "sponsor travels", during which you can meet the Tibetan you support and experience the Tibetan Buddhist culture from close up. Such a journey gives you the chance for wonderful encounters and will leave you with deep impression.